Welcome to Colonel's Avocado Grove
Your Source for Fresh and Organic Avocados!
At Colonel's Avocado Grove, We Take Immense Pride In Offering You The Finest, Hand-Picked Organic Avocados Cultivated With Care And Love On Our Very Own Acreage Farms Nestled In The Heart Of Dharamshala, Himachal Pradesh. Our Farm Is Run By Retired Colonel, Whose Dedication And Passion For Sustainable Agriculture Has Been The Cornerstone Of Our Success.
Get your AvoFresh. Farm to table
Farm grown. Family owned. Supporting organic farming.
Picked ripe & cold-pressed to keep your avocados fresh.
Always ready when you are. AvoFresh lasts 5 days after opening.
Curbside recyclable & regenerative farming practice.
We pride ourselves on delivering avocados of the highest quality, ensuring that you enjoy the best flavors and health benefits.
By choosing Colonel's Avocado Grove, you support local farmers and sustainable agricultural practices, contributing to the welfare of our community.
We believe in transparency and ethical business practices, ensuring that you know exactly where your avocados come from and how they are grown.
Delivered to Your Doorstep
With our hassle-free delivery service, you can enjoy the goodness of our avocados without leaving the comfort of your home.
Your satisfaction is our top priority. We are dedicated to providing excellent customer service and a delightful avocado experience.
Treat yourself to the goodness of fresh, organic avocados from Colonel's Avocado Grove, and experience the unparalleled flavor and health benefits they offer. Join us on our journey towards a healthier and more sustainable future.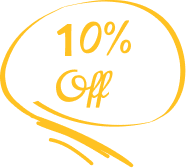 During winter daily from
6:30 pm
to
9:00 pm
Health Benefits of Avocados
Avocados are a rich source of monounsaturated fats, which have been linked to reducing bad cholesterol levels and promoting a healthy heart.
High fiber content aids digestion, helps regulate blood sugar levels, and supports weight management.
Avocados are a good source of vitamins like vitamin K, C, E, B-6, and minerals like potassium, which are essential for overall health and well-being.
Skin and Hair Nourishment
The natural oils in avocados can help moisturize and nourish the skin and hair, making them a natural beauty enhancer.
Avocados contain antioxidants like lutein and zeaxanthin, which help protect the eyes from age-related macular degeneration.
Ingredients 2 slices sourdough, or your favourite bread, toasted ½ large ripe avocado 1 zest and juice from…
Read More
Hotline Order

+91 889-4398-029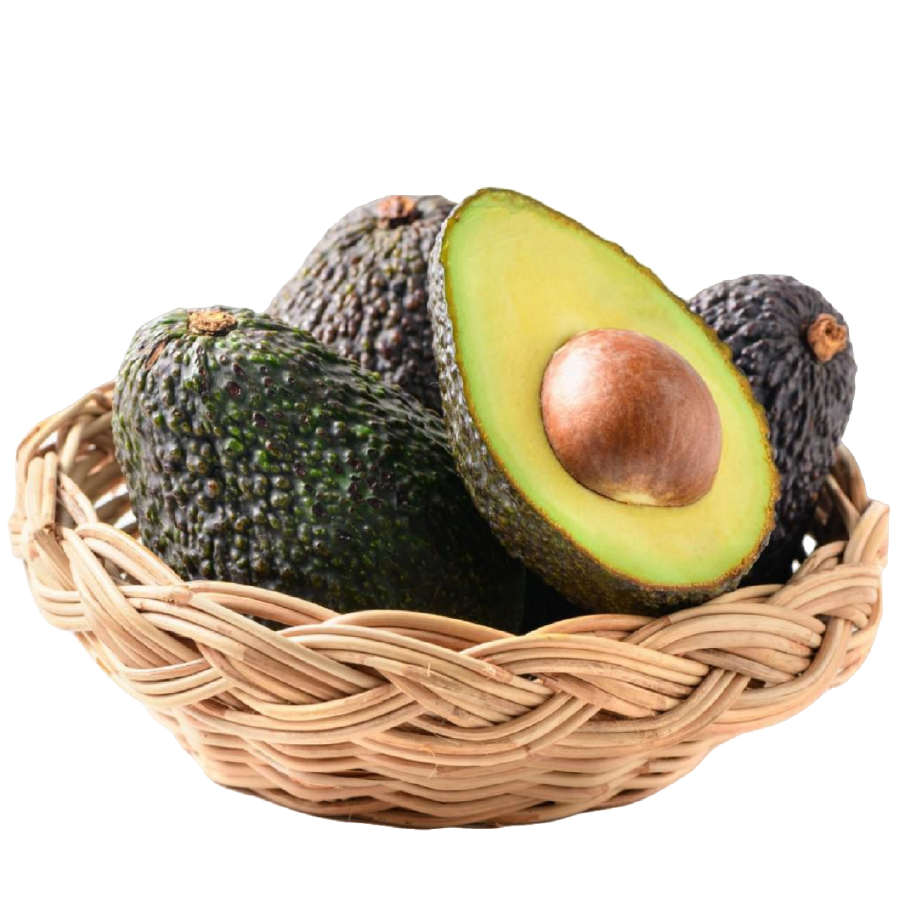 Enter your email and receive a 10% discount on your next order!